Not available from April 1, 2021
OVZ-VDS-HDD+SSD-RUConstructor


from 2.04 $ Заказать
Additions:
Core (6 max) - 1.14 $, RAM (8 Gb max) - 0.9 $, HDD per 10 Gb (500 Gb max) - 0.26 $, IPv4 (255 max) - 1.15 $,
IPv6 (256 max) - 0.013 $, ISPmanager 5 Lite - 2.45 $
OS Centos, Debian, Ubuntu vs control panel ISP Manager
OVZ-VDS-SSD-RUConstructor


from 3.45 $ Order
Additions:
Core (4 max) - 1.29 $, RAM (8 Gb max) - 0.77 $, SSD per 10 Gb (200 Gb max) - 0.77 $, IPv4 (256 max)- 1.15 $,
IPv6 (256 max) - 0.013 $, ISPmanager 5 Lite - 2.45 $
OS Centos, Debian, Ubuntu vs control panel ISP Manager
* price depends on the exchange rate of RUB
* Minimum order period - one month
Available OS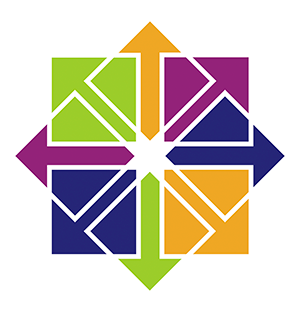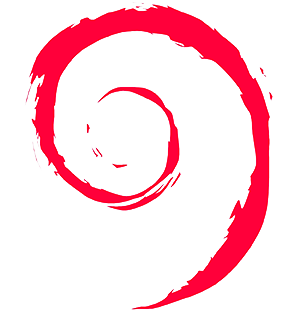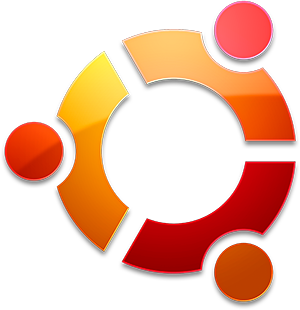 On servers OpenVZ forbidden to install:
organization proxy of all traffic
game servers
streaming services
services mass mailing e-mail messages, even if they are used for legitimate purposes
systems or components of the distributed computing systems (eg , bitcoin mining)
Java-based applications
other resource-intensive applications
Such projects create an uneven load on the parent server, and can interfere with the adjacent virtual machines.
Order
OpenVZ
OpenVZ (Open Virtuozzo) is an operating system-level virtualization technology for Linux. It allows a physical server to run multiple isolated operating system instances, called containers, virtual private servers (VPSs), or virtual environments (VEs.) OpenVZ is similar to Solaris Containers and LXC.
While virtualization technologies like VMware and Xen provide full virtualization and can run multiple operating systems and different kernel versions, OpenVZ uses a single patched Linux kernel and therefore can run only Linux. All OpenVZ containers share the same architecture and kernel version. This can be a disadvantage in situations where guests require different kernel versions than that of the host. However, as it does not have the overhead of a true hypervisor, it is very fast and efficient.
Memory allocation with OpenVZ is soft in that memory which is not used in one virtual environment can be used by others or for disk caching. While old versions of OpenVZ used a common file system (where each virtual environment is just a directory of files that is isolated using chroot), current versions of OpenVZ allow each container to have its own file system.
Data-center
Our servers are located in Moscow locations in Khimki outside Upland Highway. The data center is equipped with sixty pillars in telecommunication cabinets production Knuerr AG in size every 42 unit. The total area of ​​the sealed area is 215 m2, with a raised floor 60 cm. On each rack conducted guaranteed power 6kW.
Date-center is equipped with climate control to the precision air conditioning Emerson Liebert HIROSS HPM series with a total cooling capacity of 56 kW. The rooms are equipped with dehumidifiers and humidifiers that maintain the required temperature and humidity. Uninterrupted power supply is realized on the principle of the N + 1, ensuring the smooth operation of all servers , HVAC and other equipment.
The security system is on automatic fire extinguishing system fitted burner flame plamyagasitelem on substance - freon. Guard provides around the clock professional security guards and the most advanced system for monitoring and alarm systems.The capacity of the data center channel 3 Gb/sec with the prospect of enlargement. Traffic exchange takes place through three channels from two different operators. Each rack is connected to eight Fibre Channel.