For users from Turkmenistan
We are very sorry about the situation in Turkmenistan (Turkmenistan) with the blocking of Internet resources. All our subnets are already completely exhausted and blocked by your government.
Therefore, we ask you not to waste your time and resources on providing our sites for your region.
If you ordered a service from us and made a voluntary contribution to the development of our project, and the service is blocked in your region, please understand that we cannot influence the situation with unblocking and provide you with another server or IP address.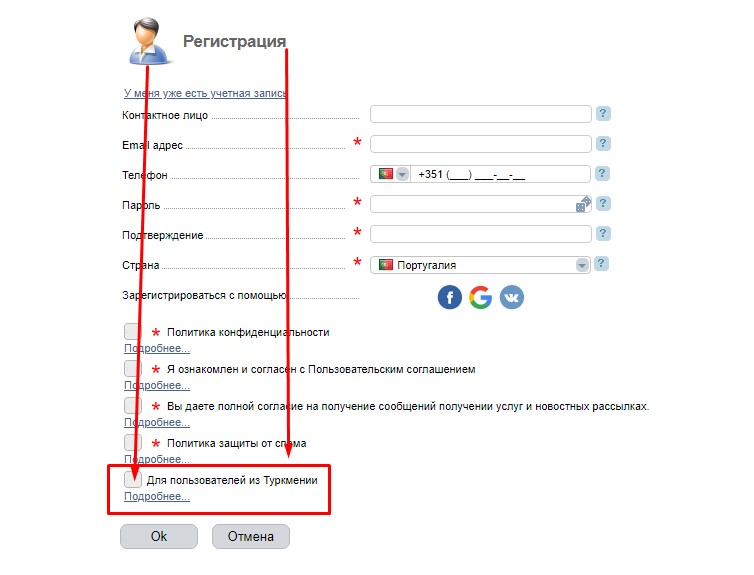 If you insist on changing the IPv4 address, then each change is possible only after paying the full cost of the service + € 5 for each address.
Deposited funds are non-refundable.
If you confirmed reading these conditions during registration, and you have a desire to take away your and our time by writing a request for a test of subnets, IP addresses, ask again about the performance of servers, subnets in your region, then you agree to make a charitable contribution for our time spent on answers to useless requests in the amount of € 10 for one similar question.
But we have one project that we are working on to provide access to the worldwide web for all residents of Turkmenistan, and if you want to be notified when the project is successfully implemented, then open a ticket with the subject "For Turkmenistan" with the content of the text "Please notify me about launching a project for Turkmenistan". You can create a request using this link - For Turkmenistan