Virtual servers KVM-VDS-SSD-LV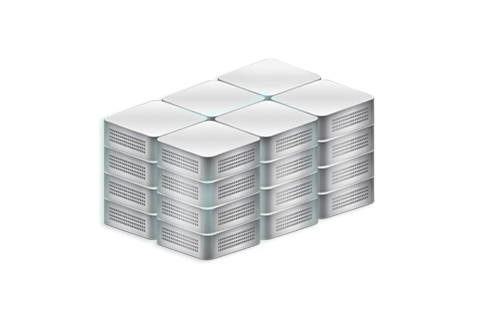 KVM-VDS-SSD-10

basic server

10 GB Space
1 Gb Memory
1 CPU 3400 Mhz Frequency 1 IPv4 Unlimited Traffic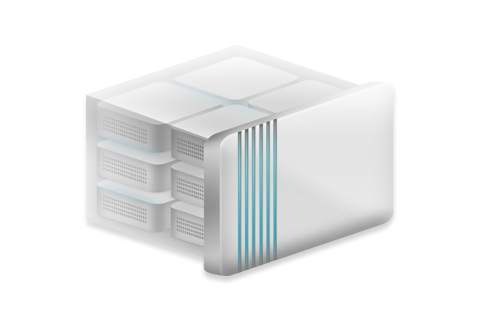 KVM-VDS-SSD-15

better server

15 GB Space
2 Gb Memory
1 CPU 3400 Mhz Frequency 1 IPv4 Unlimited Traffic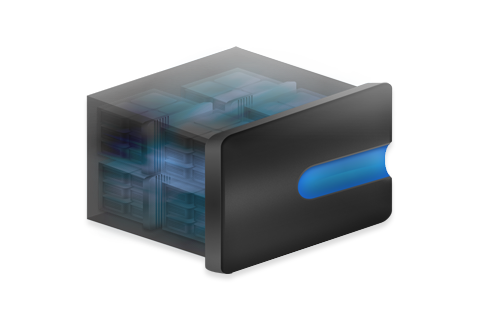 25 GB Space
4 Gb Memory
1 CPU 3400 Mhz Frequency 1 IPv4 Unlimited Traffic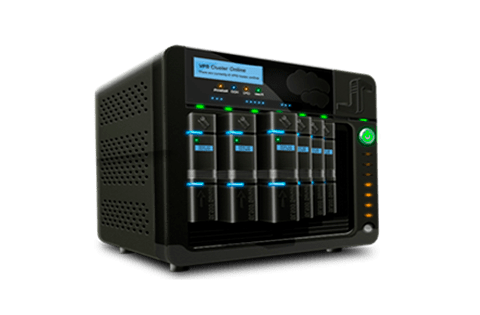 KVM-VDS-SSD-50

profi server

50 GB Space
8 Gb Memory
8 CPU 3400 Mhz Frequency 1 IPv4 Unlimited Traffic
More IPv4 (1) and IPv6 (max 32) can be ordered through the billing panel. Extra IPv4 address. Extra IPv4 address - € 2.82 month, IPv6 - € 0.0094 month.
*The price is approximate relative to the ruble exchange rate. In addition, from 1.5% to 12%
Available OS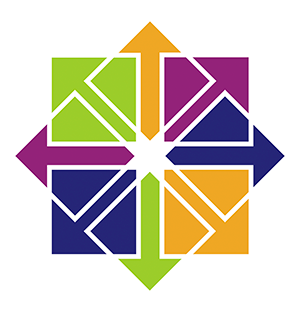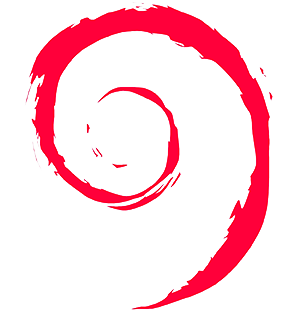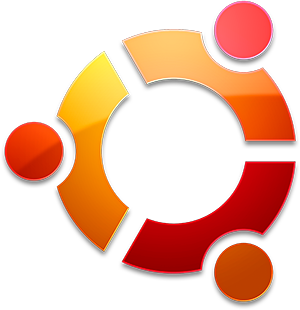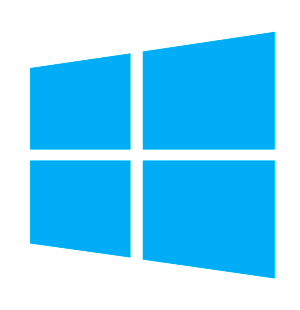 Additional information:
Virtualization - KVM
Traffic - not limited
Port to connect the host server - 1 Gb/s
Available OS (amd64) - Debian 7 , Centos 6 , 7, Centos , Ubuntu 14.04 LTS, Windows 2008 R2, Windows 2012
Access - BillManager VMmanager ( complete management of vds)
Free technical support does not include access to the operating system and user applications VDS
Automatic data backup vds - missing
Data center in Lithuania
Virtual servers in the location of Latvia are located in the largest data center in Northern Europe - DEAC (Riga). The unique successful geographic location of the data center and the availability of a powerful telecommunications infrastructure make it possible to guarantee a fast, reliable connection with all major hubs in Europe.
The data center is built according to the safety standards EN 50600 Class 3. Servers are located in the hall equipped with a double floor height of 600 millimeters, which is capable of withstanding a huge load. The overlaps between the floors are designed for resistance in more than 2500 kg / sq. M. The infrastructure complies with TIER III-IV safety standards. The entire complex of the data center is under close surveillance and patrolling guards. Access to the facility is possible only through a biometric monitoring system.
For the continuous operation of servers, several independent power lines supply electricity. In the event that both lines stop supplying power, the APC Symmetra MW UPS will be able to operate in the data center in the data center, which can ensure the operation of all servers and equipment for several hours. But they are intended only for a short period of time for the launch of SDMO diesel generators that will provide electricity before the lines are switched on.
The data center also carries out a permanent monitoring of the thermal elements of electric circuits by the thermal imager FLIR, which allows monitoring the stability of the entire system.
In all the premises of the center, the stable operation of the servers is provided by the dual climate control system Emerson Network Power, with a powerful pump and 29 tons of coolant. The server temperature is always in the range of 22 to 24 degrees Celsius.
All server rooms and auxiliary facilities were equipped with a modern automatic fire extinguishing system using gas that does not damage the equipment.
By placing your data in this data center you can be calm for the safety of data and the reliability of the server.
Services available in the location Lithuania:
Virtual Dedicated Servers (VDS)
Rent of dedicated servers (coming soon)
Cloud Hosting (coming soon)
BGP-peering
Cross-connect with IXP and ISP, present in the data center