Virtual servers VDS KVM SSD RU (Moscow)
VDS KVM SSDConstructor

from 20 GB to 500 GB Space
from 1 GB to 12 GB Memory
Xeon E5 from 1 to 8 Core
IPv4 from 1 to 32
Unlimited Traffic
from 3.32$ (260 RUB) / monthOrder VPS
VDS KVM SSD ForteConstructor Forte

from 20 GB to 2 000GB Space
from 2 GB to 64 GB Memory
Intel Xeon Scalable from 2 to 16 Core
IPv4 from 1 to 32
Unlimited Traffic
from 8.3$ (599 RUB) / monthOrder VPS
More IPv4 (up to 32) and IPv6 (up to 32) address can be ordered through the billing panel. Extra IPv4 address – $ 2, IPv6 – $ 0.015
*The price is approximate relative to the ruble exchange rate. In addition, from 1.5% to 12%
Minimum order period - month

Available OS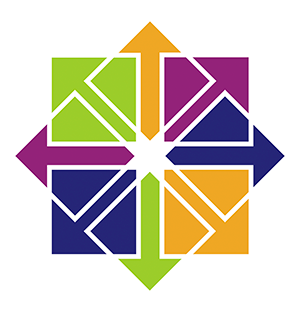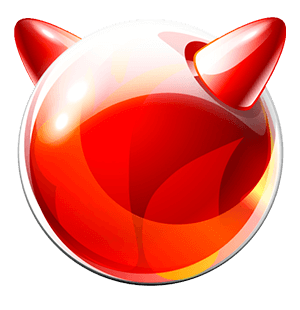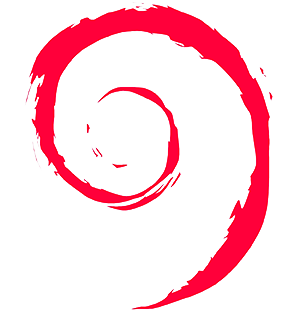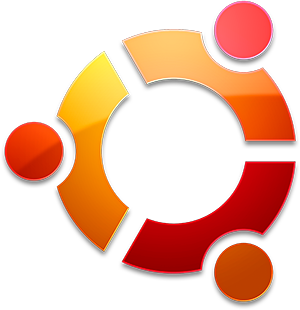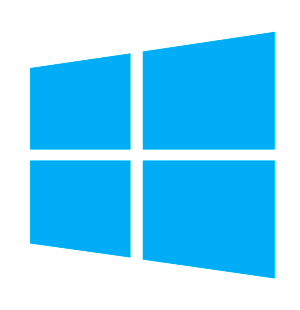 Additional information:
Virtualization - KVM
Traffic - unlimited
Port to connect the host server - 100 Mb/s up to 1 Gb/s (DDoS guard - optional)
Available OS - Debian, Centos , Ubuntu, FreeBSD
Windows Server - $ 5,7/month
Access - BillManager + VMmanager ( complete management of vds), SSH, ISPmanager 6 Lite ($ 5/month ) Pro ($ 9/month ) Host ($ 12,9/month )
It is always possible to order additional services (CPU, RAM, additional IP , both before and after the order , the SSD - only before installing the OS )
Constructor VDS: CPU - up to 8 core, RAM - up to 12 GB , SSD - up to 500 GB
Constructor VDS Forte: CPU 2 up to 16 core, RAM 2 GB up to 64 GB , SSD 20 GB up to 2 000 GB
Free technical support does not include access to the operating system and user applications VDS
Automatic data backup VDS - can be added in the "Forte" plan
Data-center
Our servers are located in Moscow locations in Khimki outside Upland Highway. The data center is equipped with sixty pillars in telecommunication cabinets production Knuerr AG in size every 42 unit. The total area of ​​the sealed area is 215 m2, with a raised floor 60 cm. On each rack conducted guaranteed power 6kW.
Date-center is equipped with climate control to the precision air conditioning Emerson Liebert HIROSS HPM series with a total cooling capacity of 56 kW. The rooms are equipped with dehumidifiers and humidifiers that maintain the required temperature and humidity. Uninterrupted power supply is realized on the principle of the N + 1, ensuring the smooth operation of all servers , HVAC and other equipment.
The security system is on automatic fire extinguishing system fitted burner flame on substance - freon. Guard provides around the clock professional security guards and the most advanced system for monitoring and alarm systems.The capacity of the data center channel 3 Gb/sec with the prospect of enlargement. Traffic exchange takes place through three channels from two different operators. Each rack is connected to eight Fibre Channel.