Servidores virtuais KVM-SSD-UA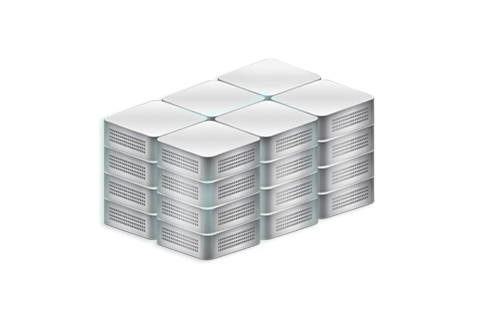 KVM-VDS-SSD-10

basic server

10 GB Space
1 Gb Memory
1 CPU 3400 Mhz Frequency 1 IPv4 Unlimited Traffic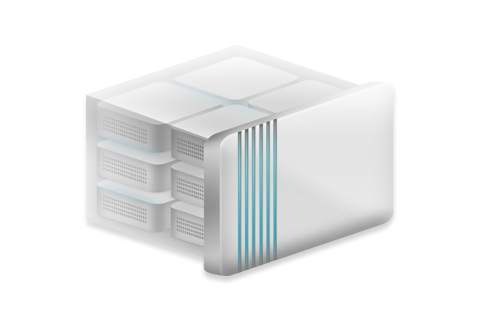 KVM-VDS-SSD-15

better server

15 GB Space
2 Gb Memory
1 CPU 3400 Mhz Frequency 1 IPv4 Unlimited Traffic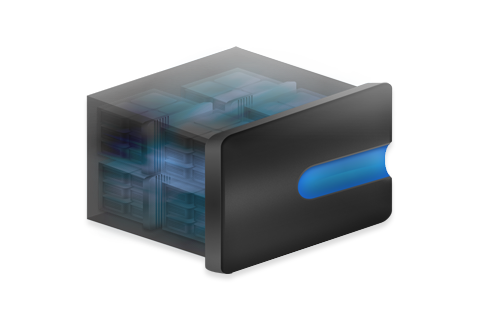 25 GB Space
4 Gb Memory
1 CPU 3400 Mhz Frequency 1 IPv4 Unlimited Traffic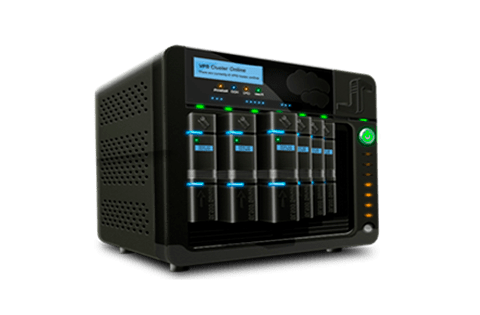 KVM-VDS-SSD-50

profi server

50 GB Space
8 Gb Memory
8 CPU 3400 Mhz Frequency 1 IPv4 Unlimited Traffic
* Mais IPv4 (+1) e IPv6 (max 32) podem ser encomendados através do painel de facturação . Extra IPv4 address. Extra IPv4 address – € 2.85 month,
IPv6 – € 0.018 month.
*O preço é aproximado em relação à taxa de câmbio do rublo. Além disso, de 1,5% a 12%
Disponível Sistemas Operacional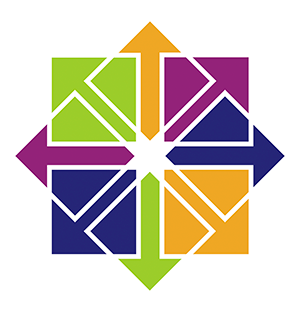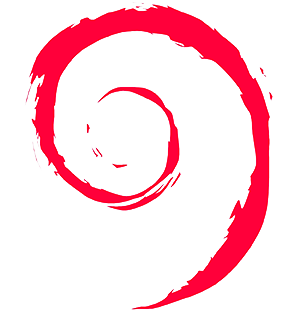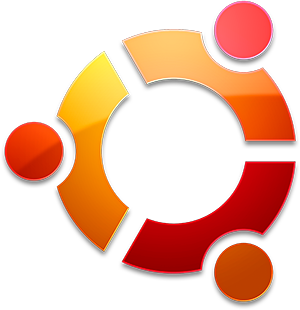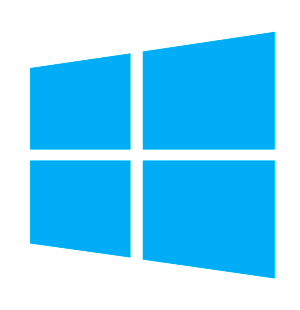 Informação adicional:
Virtualização - KVM
Traffic - not limited
Port to connect the host server - 1 Gb/s
Disponível Sistemas Operacional (amd64) - Debian 7 , Centos 6 , 7, Centos , Ubuntu 14.04 LTS, Windows 2008 R2, Windows 2012
Acesso - BillManager + VMmanager (gestão completa de VPS)
Suporte técnico gratuito não inclui o acesso aos VPS sistema operacional e aplicativos do usuário
VPS backup de dados automático - faltando
Data-center
Os nossos serviços de hospting no segmento ucraniano construídos em servidores hospedados em Kharkov nível do centro de dados TierII +.
O centro de dados é construído sobre os padrões da indústria moderna e exigências. Localização Centro fornece um excelente indicador de acesso para os usuários do CIS, EUA e utilizadores europeus. Data -center tem pontos de troca de tráfego de KH-IX.